---
---
''We want to deliver what we promise to our customers.
We keep transparency on our product and let them know where the materials  come from,
the fabric Mill, who made their garment, and where.
That's why we select carefully our partners.
For Braves & Company, the weavers, makers and suppliers play an important role
for the brand development and become a member of the family.
Without them, nothing would operate. 
The difficulties and complexities in garment realization, are so many.
The expertise that is needed to complete a single item is much,
and the people who work behind the scenes should carry and share the same values like us ''   
---
---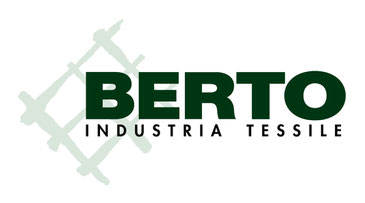 Berto produces high quality denim fabrics for important Italian and International fashion brands.
It was founded in 1887 in Bovolenta, a small city near Venice, and it is still run by the fourth generation of the Berto family. The production still takes place in the historic factories, so it is proudly part of the Italian fashion value chain. Technology and manual skills, combined with the knowledge acquired over time, give life to an innovative, high quality and sustainable product.
For Berto, the 'Made In Italy' is not just a style issue. It means Italian production chain, workers and territorial respect. A long story of textile knowledge, a great devotion  to work, a unique company that has been able to preserve and transmit in different sectors its cultural baggage and its precious know-how.
'Tradition is not synonym of old manufacturing system, tradition is the knowledge source'
---

Canclini1925 is a long-standing Italian company, founded in 1925 in the Como silky district, specialized in the production of high-end textile garments.
Canclini's success, including a progressive presence in the international market, is due to the family's values of passion, knowledge and entrapreneurial intuition, together with quality and service.
Leading in the sector of classic fabrics for men's shirts from the very beginning, it is still considered a textile global player, thanks to the large variation of brands that are part of the group. The vast offer of products  ranges from the highest quality cotton to technological man-made fibres, from wool to linen; from printed to dyed fabrics; from yarndyed to jacquard patterns and lastly knitwear.
Last but not least, we could not miss  the world of  indigo yarn and denim,
BLUE1925 including inter-generational textile materials. The proposed collections are seasonal, continuous and exclusive, to meet the demand of the entire fashion scene. All the textile materials are made using the best technology available, regularly updated and constantly supported by research and development. Canclini1925 has an international sales network and a client portfolio that ranges from the most prestigious designers to the most well-known brands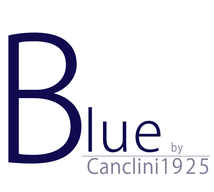 ---
---
Confezioni Crivellaro is a small family-run business formed by 4 brothers Susanna, Cinzia, Ermes and Filippo,
who have been working together for almost 30 years, mainly dealing with sampling prototypes and some small and limited production made in Italy, and in the Denim word. Collaborating with fabric manufacturers such as 'CANDIANI DENIM', 'BERTO INDUSTRIA TESSILE', 'CAPPIO TESSUTI', to whom they take care of the samples.
Or companies such as 'Staff International' for their various brands 'JC MARGELA',  'DSQUARED'
'We have also recently started a project with Mr. Stefano Angelico regarding BRAVES & COMPANY label,
on which we are working to make it grow over time'
The people who support Braves&Co. are part of the family.
Without them, nothing would be possible.
The passion we share with these people, is what matters to us the most.
Friends, photographers, supporters, our family in Greece & Italy.  
The trust in us, and the shared values
is  what gives us more strength and motivation to continue this journey.
---
---
Savvas Kois is the 1st artist who photographed Braves & Company in the Summer of 2018. 
With his excellent skills and 'photographic eye', he visualized our values, spirit, and vision in the best way.
Under the Cretan sun and salty water and the blue skies, Savvas, with his passion and his magic camera, captured the prologue collection.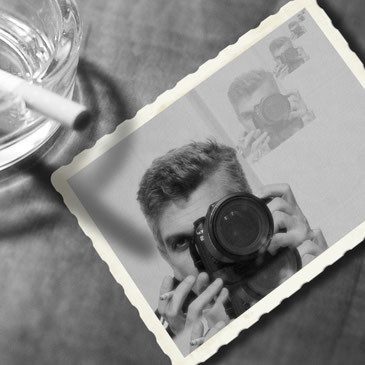 "Born and living in the city of Chania(Greece).
I have attended several seminars and workshops from acclaimed teachers and photographers,
also the e-learning ESP photography school.
My photographic interest focuses on the human element either directly or indirectly,
trying to present small human stories through the photographic language"
'' Photoshooting the Braves & Company creations was extremely pleasant for me,
not only because these clothes are unique and handmade,
but mostly because are soul-made.
Braves&Company, thank you!!! "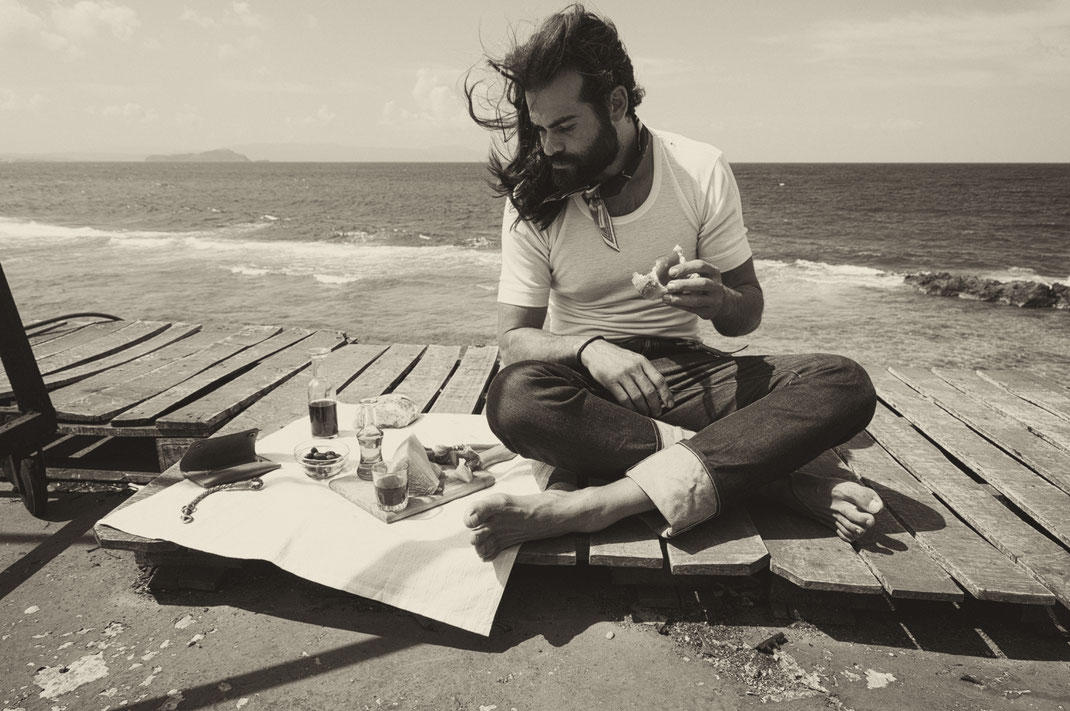 ---
"I can actually cook a lot better than take pictures", Giovanni says of himself.
 He must be an incredible cook then, because his pictures reflect a true passion and sensitivity.
An Italian who has adopted Hamburg as his home for more than two decades, Giovanni stands out! He is funny, warm and charming with a delicate touch in finding the right moment with his subjects.
To make inquiries about shoots, or simply to get in touch, you can write Giovanni an email, give him a call or drop him a WhatsApp message.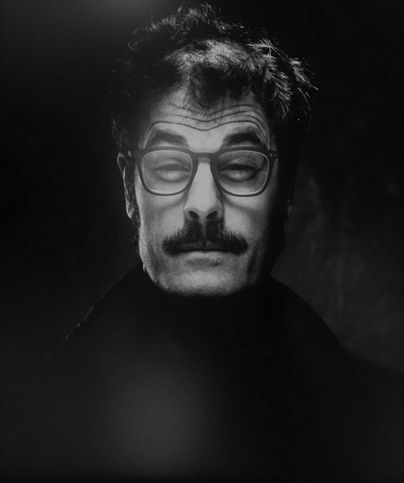 Giovanni photographed the new styles from Braves & Company, in the Spring of 2021.
A retro approach to the quality and values that the company carries.
With his energy, creativity, and passion he reflects our spirit!
Giovanni, Grazie !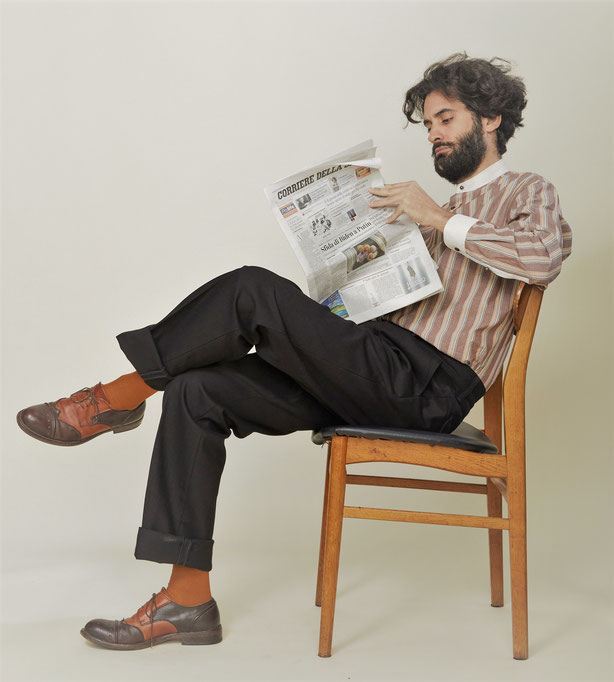 ---
Markus Bronold, born 1966 in Wuppertal, is a studied and decorated photographer and always on
the run to find the soul. Either in his portraits, fashion or even in objects and architecture.
He works worldwide or in his studio in Düsseldorf for international magazines and fashion brands.
But his speciality is the shooting of personality portraits.
To find out the soul and heart of everyperson in front of his camera is his passion.
And at least you will be addicted to work with him
and his kind of shooting - because it does not feel like a shooting.
Try it out and book him.
 https://www.instagram.com/markus_bronold_photography/?hl=en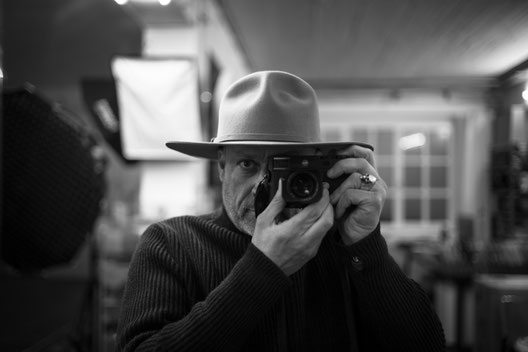 ---
---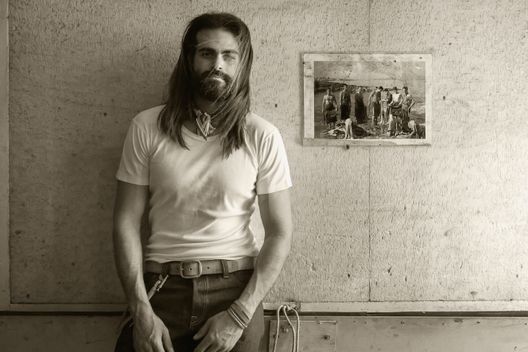 Yanis is the 1st ambassador of Braves & Company.
He is one of the 1st supporters of the brand that wore our prologue collection.
He was born in 1987 in Crete, Chania, where he lives.
He is the founder and director of MADHOUSE movies.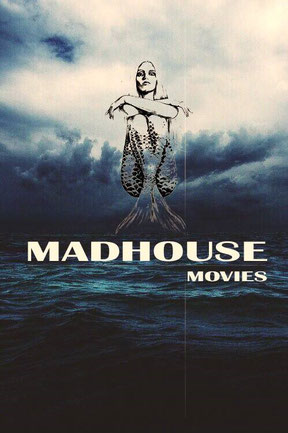 ---
'-This is what Braves & Company is.
-an authentic denim brand with high attention to details-' 
'After graduating from University in Düsseldorf with a Bachelor of Arts, I moved to Hamburg to start working as a fashion designer.
Then I got to know Braves & Company for the 1st time.
Their knowledge about denim is endless, they are truly passionate and even more important warm and honest people.
Lisa, is a true good friend and supporter of the brand.
She is a bright spirit and good-hearted person.
We enjoy photographing her with our clothes and getting her feedback from the creative side.
She is a designer, passionate in knitting stuff :)
---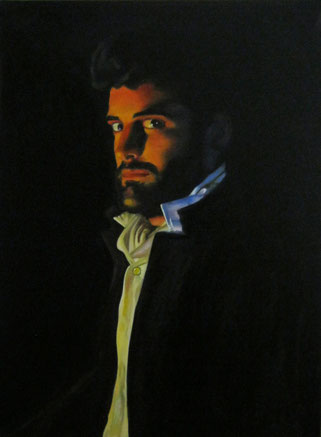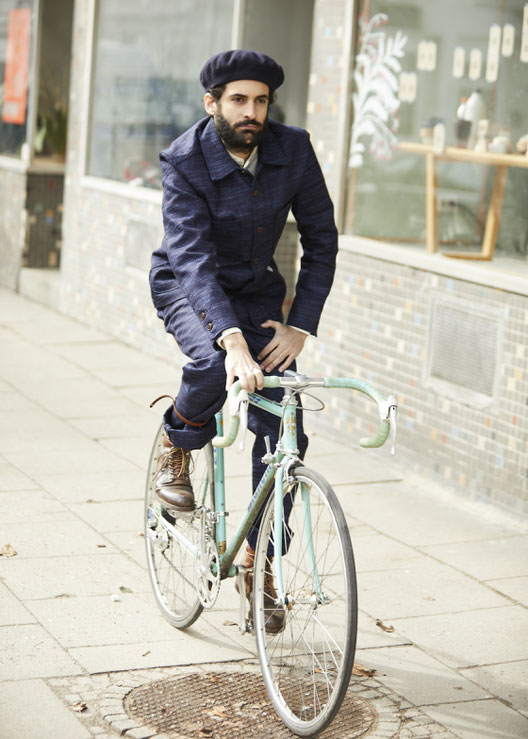 'After being born and raised in Buenos Aires, I became an Architect, looking to continue my will to draw (Lines). 
Teletransported by the mysterious forces of destiny, I end up between Italy and Germany, between Palladio and Schinkel, making focus on my primal interests: bikes, history, poetry, drawing' 
Javier, or JJ as we call him, is a good friend and neighbor. After seeing him taking his bicycle every day for a ride, we became friends.
We share same passion for bicycles so we talk for hours for this, but also art!
He is a creative Argentinian guy, full of interests and a great heart!
He was photographed by Giovanni Mafrici, in the Spring of 2021, wearing our new styles.
Thank you JJ!!!
---
---
Nico Isaakides was born in Thessaloniki where he lives and creates
unique and precious jewelry.
After exploring the Industrial Design & Steampunk design, and creating a series of useful handmade objects,
In the last years, he is diving into the ancient techniques of wax casting, creating unique jewelry out of pure metals.
A technique practiced for thousands of years lost wax process is a manufacturing process that can be traced back over 5,000 years ago.
From then, when beeswax formed the pattern, to today's high technology waxes,
refractory materials, and special alloys, the lost wax castings ensure high-quality components are produced with the advantages of
accuracy, repeatability, and integrity.
Discover his unique pieces under SHOP :  ONE OF A KIND